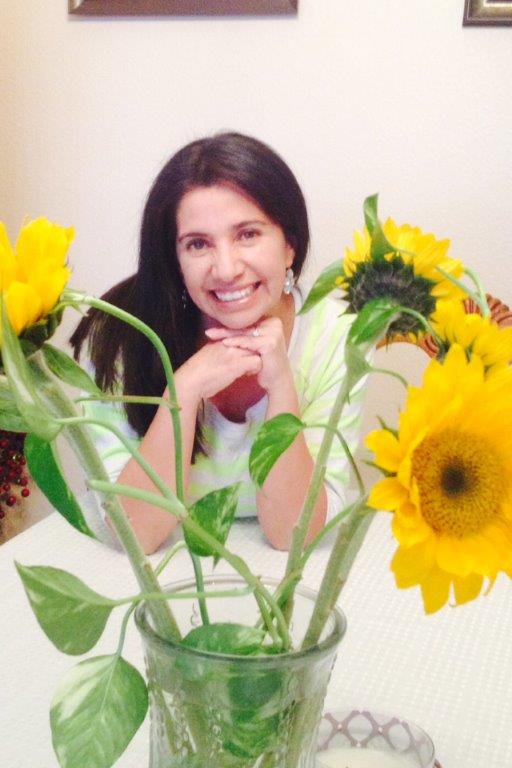 I grew up in a family oriented home. My loving parents Pablo and Rosa taught me Christian values. By the age of 14 I had many experiences visiting hospitals and medical centers, spending nights in pediatric rooms taking care of the children who had no visitors. With the support of my parents, my twin sister and I had organized our first Christmas party, where we collected toys and clothing to give to the needy children. At the age of 17 I attended my first workshop on Emotional Intelligence. The speaker was from England and she spoke with a rough Spanish accent, all the audience including me was focused on her tremendous ability to present her program. I was a young girl thirsty for knowledge and with strong desire for learning. A few years later I left Peru to begin a nursing program in Buenos Aires, Argentina. I worked as a nurse for the department of health and later I worked in hospitals, private clinics, and public schools.
A Lifelong Learner
I accomplished my goals in my personal life and I am happily married to my amazing husband, the father of our two beautiful children. I became an American citizen, a citizen of the country that I love.
In 2002, I began my journey studying brain research, spending countless hours reading and studying neuroscience books. For nearly a decade, I have attended advanced trainings and conferences on brain-based learning from organizations such as Dr. Daniel Amen, Dr. Spencer Kagan, Dr. Becky Bailey and the Jensen Learning Institute and Loving Guidance Institute. I've had the great privilege to be certified a bilingual parent educator teaching conscious discipline and the 10 steps to positive discipline. I attended MCC and earned my AAS in early learning and development. From 2007 - present I had work with Parent University Mesa District, presenting variety educational programs in English and Spanish. I was also trained as a Life Coach at the Southwest Institute of Healing Arts. For 5 years I had an incredible experience to run a bilingual preschool and successfully I taught the children positive principles of social and emotional development. As a teacher I applied my knowledge and expertise in my classroom.
I am currently in the process of earning a bachelor degree of applied science. I'm also still attending professional development trainings (brain-based learning) and ADHD conferences around the country.