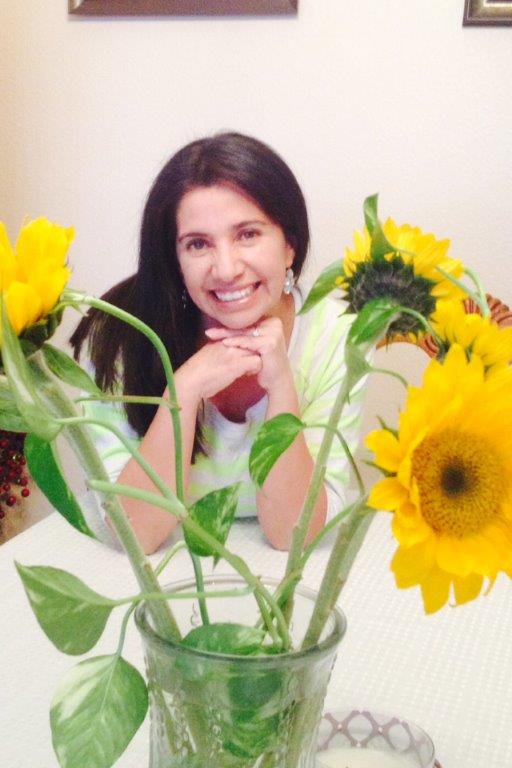 Marlene Davis believes that every person is born with natural gifts and talents and our duty is to discover it in order to live a life with joy and purpose. Her passions in life are to share her knowledge and expertise with parents, teachers and students and encouraging them to take control of their social, emotional, and physical well being. Marlene has been featured on an array of radio talk show programs and television stations such as Univisión and Telemundo. She has delivered hundreds of presentations in her native country of Perú, in Argentina, and in the U.S by empowering educators and parents with her knowledge and expertise regarding brain research and parenting skills.
She is the author of three personal development books and creator of two educational board games in English and Spanish for adults and children. Marlene owns a consulting business, "Educational Life Style (LLC)", which has developed from a study of thousands of books on brain research, Neuroscience, and Child Development. She also attends professional development workshops, social emotional intelligence trainings, and personal development conferences around the country.
Many parents and teachers would like to know effective strategies to engage successfully with their children's attention span, following directions, getting along with their siblings or classmates and improve parent-child relationships.
The Parent-Child Relationship
The Parent-Child relationship is the most crucial in the life of a child Our attention is consumed with a high demand of social media activity. We are obsessive with our connection to electronic devices to the point that we are jeopardizing the most important human experience the parent-child relationship. It is our duty as parents to raise responsible, respectful and confident children.
Listed are a few ways that can help you to connect with your child and build a healthy and positive relationship:
When you are communicating with your child, put your phone away. Make eye contact and be a good listener.
"A family that plays together stays together" Take twenty minutes every day to play fun board games with your children
Bring to your dinner table a homemade, fresh and healthy meal with the company of instrumental and uplifting music in the background
Encourage with positive comments
Get to know your child's friends by welcoming them for a play date at your house
Love your child no matter what. The love that you freely give is the love that you will receive