Marlene's Bilingual Preschool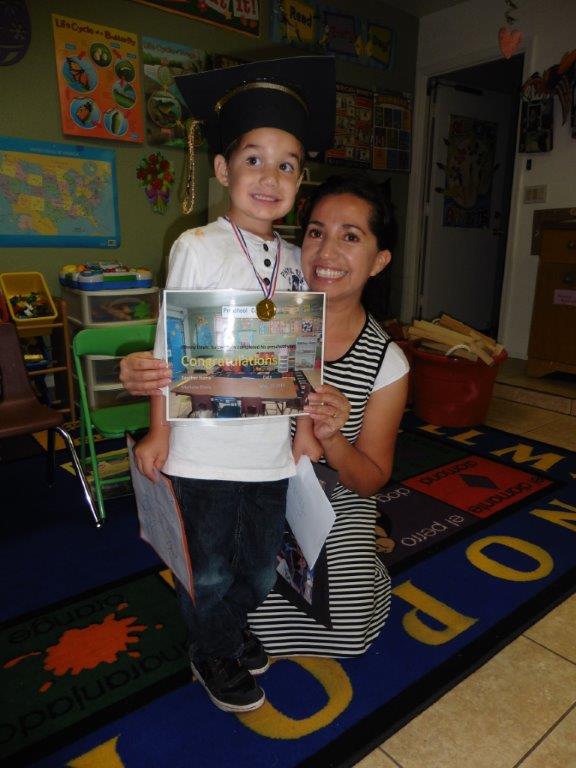 What is Marlene's Bilingual Preschool?
It's a place where children feel safe, loved, and nurtured, and where children are excited for learning. It fosters social and emotional development and gives the child the opportunity to learn at his/her own pace.
It is specifically designed for children 3-4 years old. It is operated by Marlene Davis, a specialist in early childhood education.
Curriculum
Social skills
Literacy with music and movement
Art, music, crafts
Outdoor activities
Field trips
Latin dance
Brain gym
Story time
Spanish 101
Spanish Vocabulary for preschool-aged children
Silly songs in Spanish
Gardening
Physical exercises
Yoga
Study the alphabet, numbers, and shapes
Show and Tell
Puppet Shows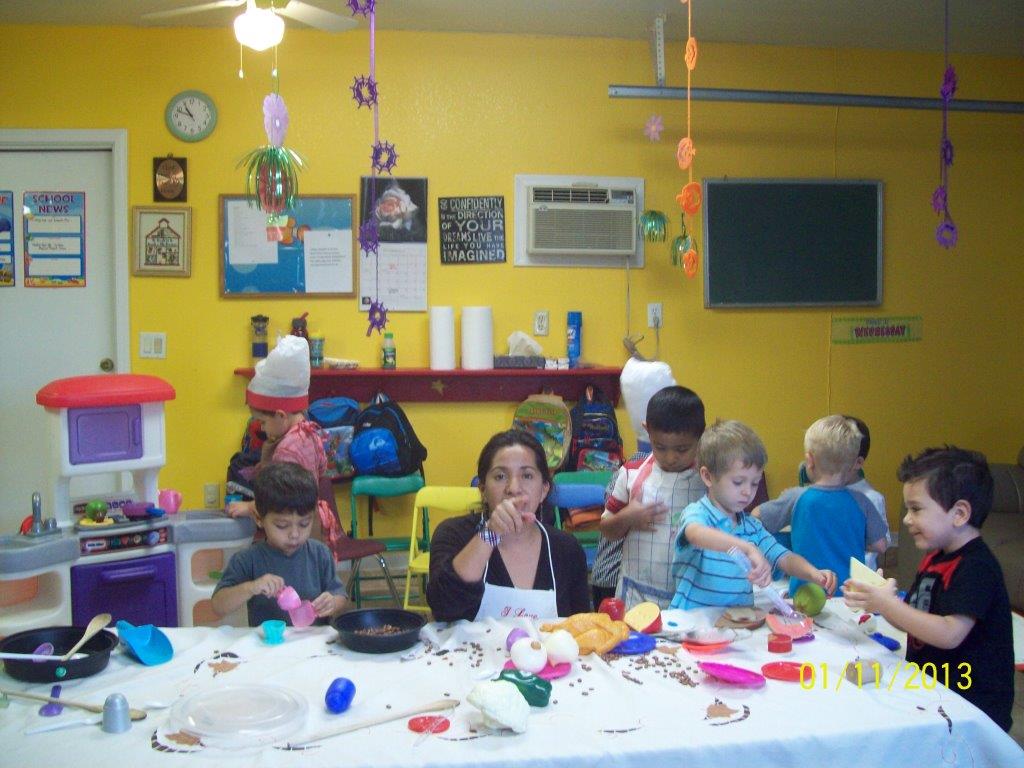 Schedule
Children 3-4 years old
Tuesday and Thursday, 10am-12:30pm
For registration, please contact Marlene.