Marlene's Self-Development Products
Games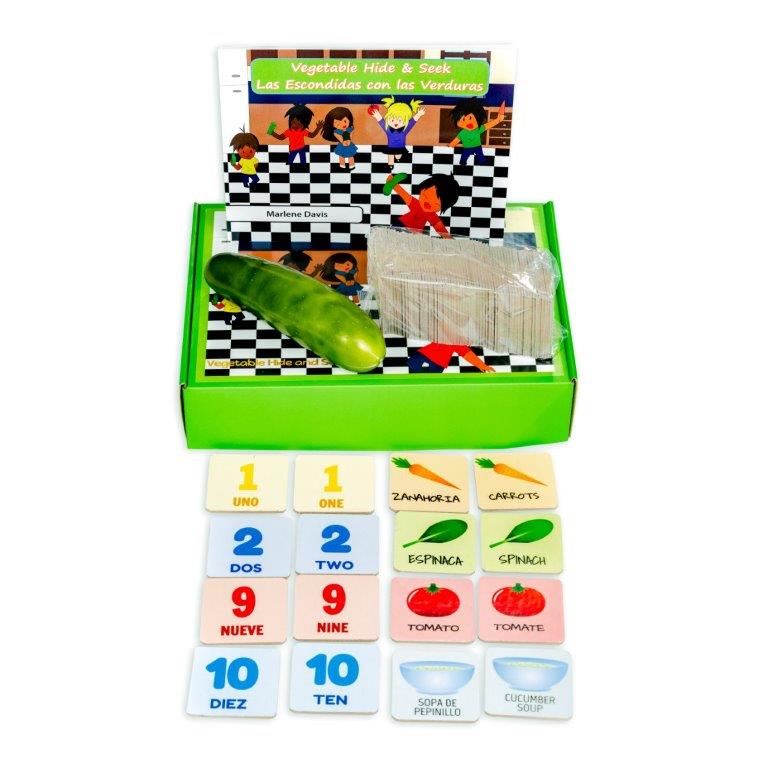 Vegetable Hide & Seek (Game)
$35.00
A fun memory game in both English & Spanish! It also includes the Vegetable Hide & Seek book.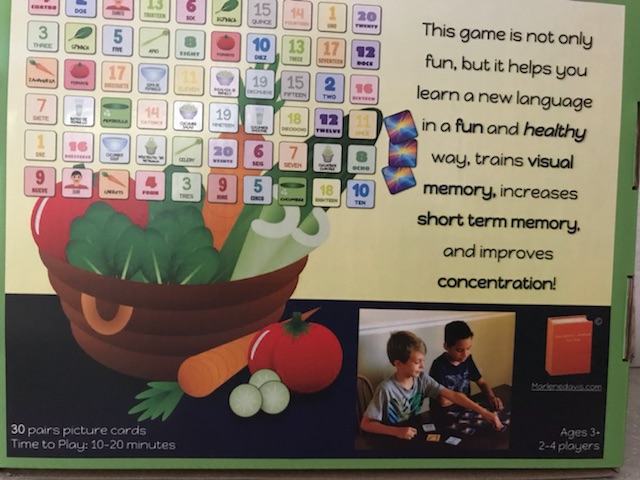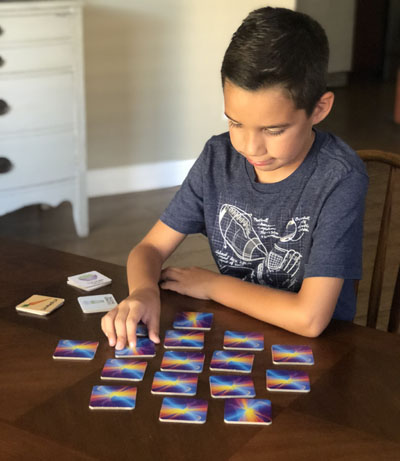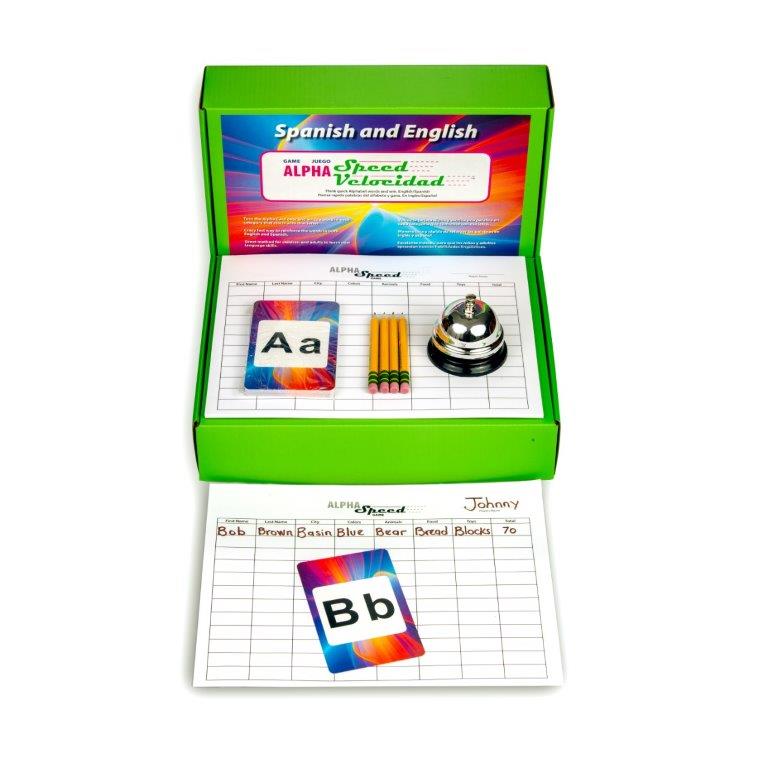 Alpha Speed
$30.00
Learn new language skills! Think quickly of words that start with a letter and win!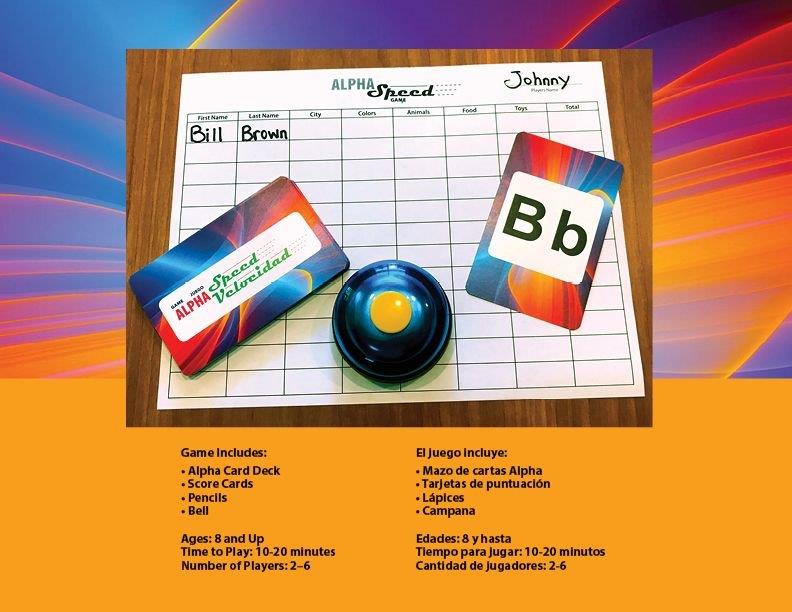 Books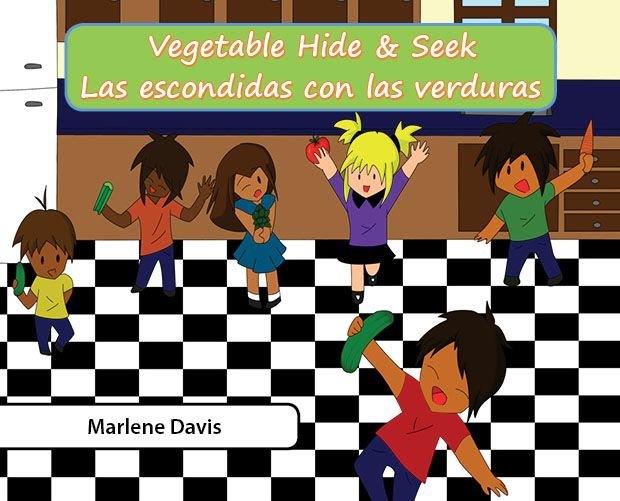 Vegetable Hide & Seek / Las Escondidas con las Verduras (Book/Libro)
$18.00
What better way to get kids to eat their veggies than to make a game of it?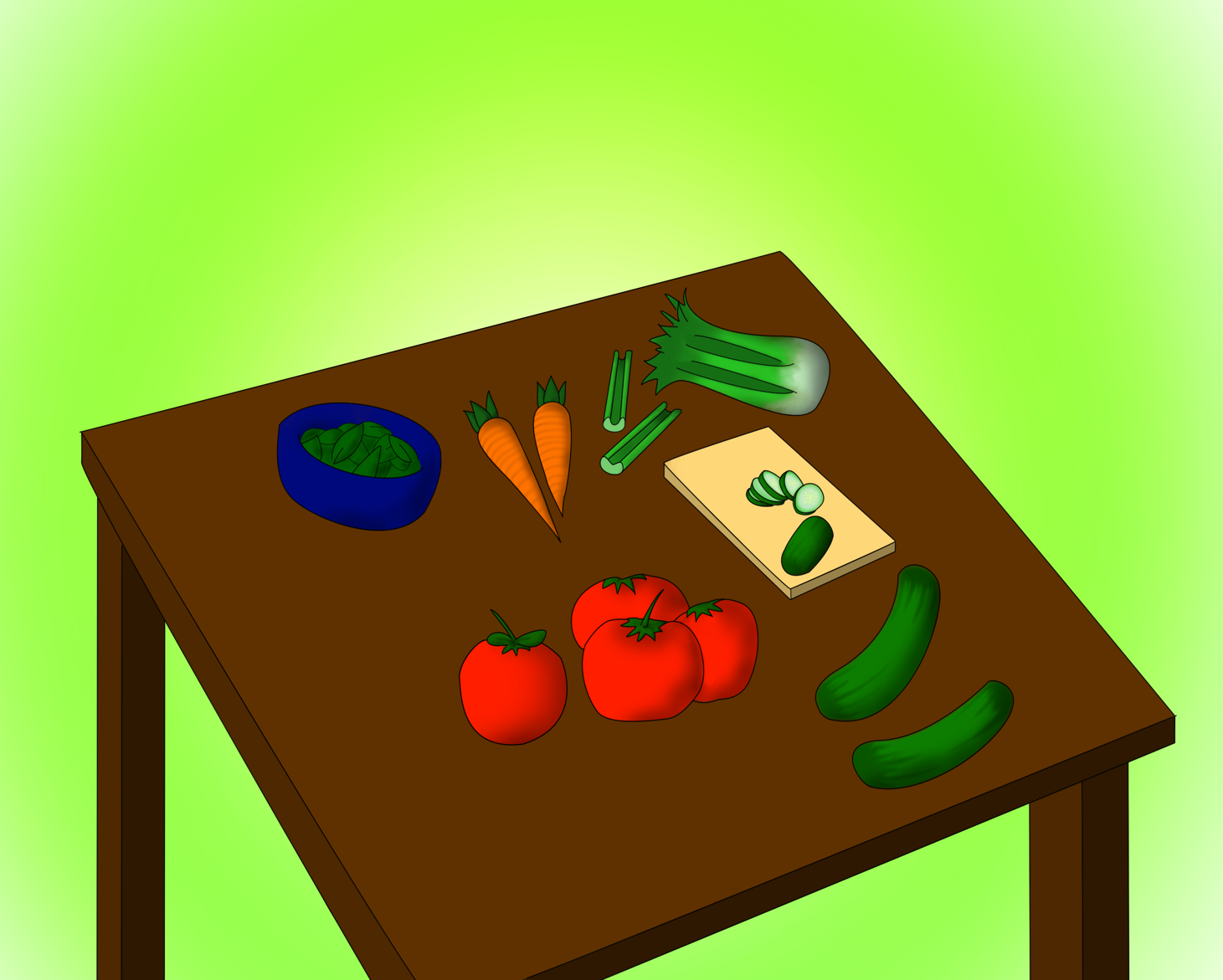 Vegetable Hide and Seek is an exciting and creative book for kids. The story and pictures will capture anyone's attention and will encourage children in a playful way to eat vegetables. The children will learn the variety of vegetables, colors, vitamins, benefits, and taste. The book ends with a fun game to play and healthy recipes for kids.
In both English and Spanish.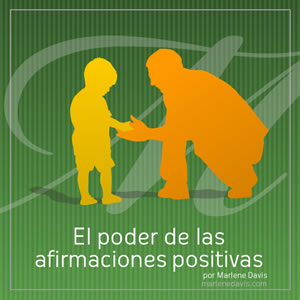 El poder de las afirmaciones positivas
Este disco compacto es una herramienta de auto-ayuda para tu desarrollo personal. Ofrece una serie de habilidades y tecnicas para ayudarte a crear una mente saludable y positiva.
The Power of Positive Affirmations. Only available in Spanish.
Price: $10 (includes shipping)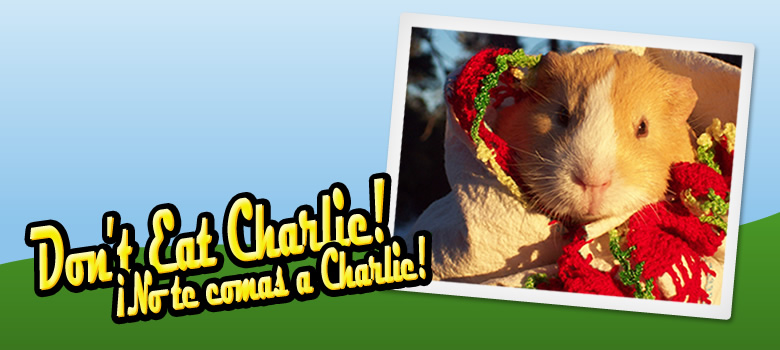 Don't Eat Charlie!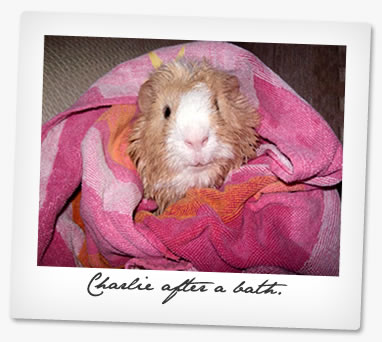 This children's book recounts the true story of a loving and playful guinea pig who was adopted by a family as their special pet. The tradition in Marlene's native Peru was that guinea pigs were nothing more than food to be eaten at special occasions. This book is written in both English and Spanish.
Price: $12.50 (includes shipping)