My name is Marlene Davis. I am a mother and an educator. I have 20 years of experience working with young children in Peru, Argentina, and the USA. In 2002, I began my journey studying brain research, spending countless hours reading and studying neuroscience books. For nearly a decade, I have attended advanced trainings and conferences on brain-based learning from organizations such as Dr. Daniel Amen, Dr. Spencer Kagan, Dr. Becky Bailey and the Jensen Learning Institute and Loving Guidance Institute. I've had the great privilege to be certified a bilingual parent educator teaching conscious discipline and the 10 steps to positive discipline.
To schedule any workshops, please contact me.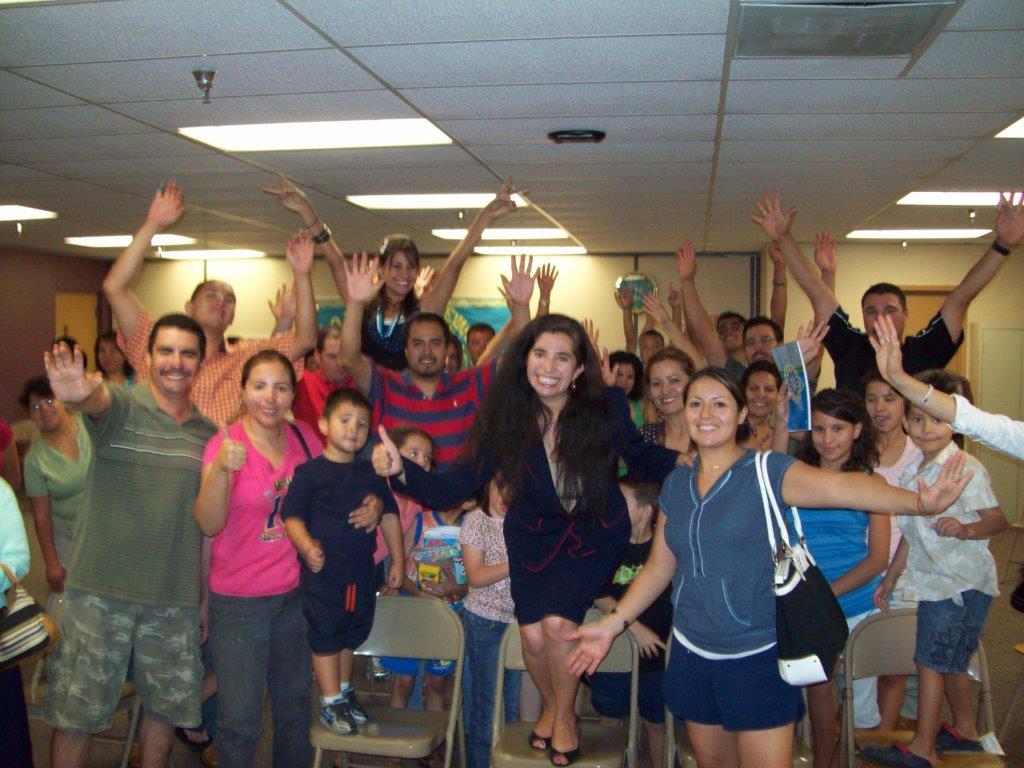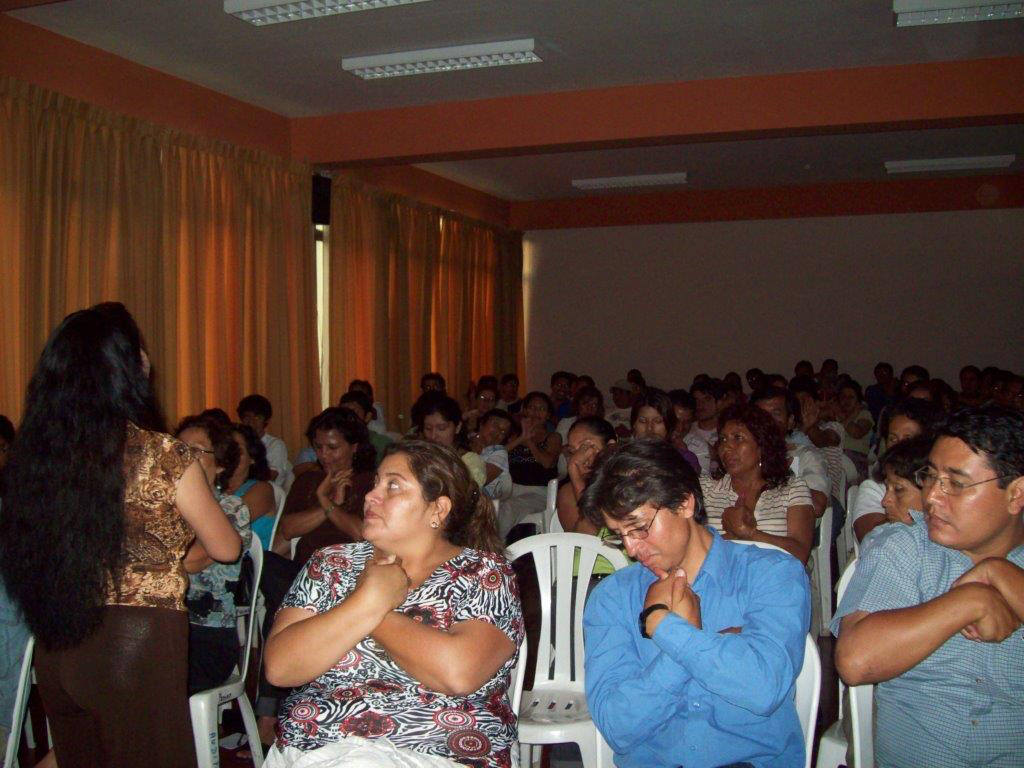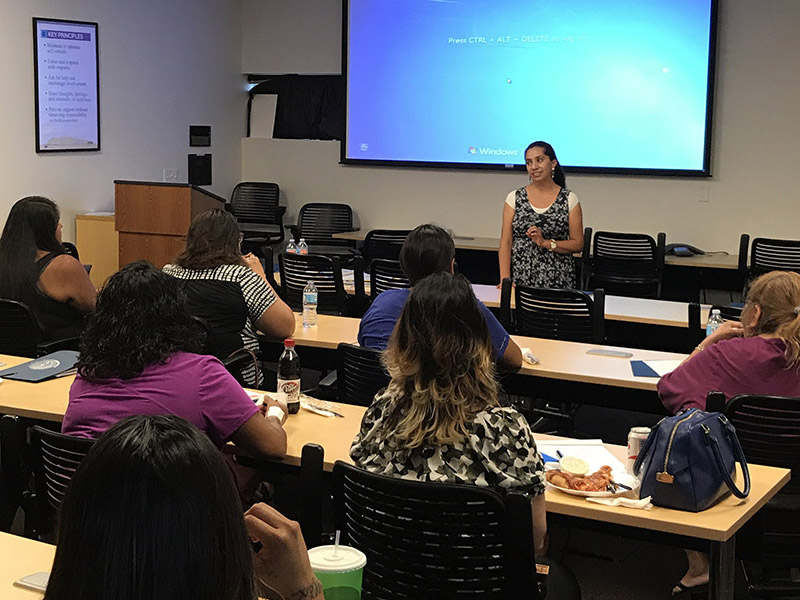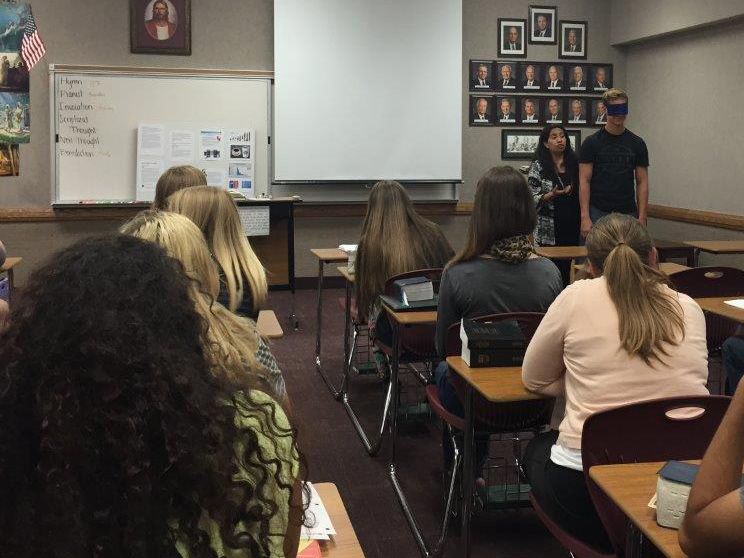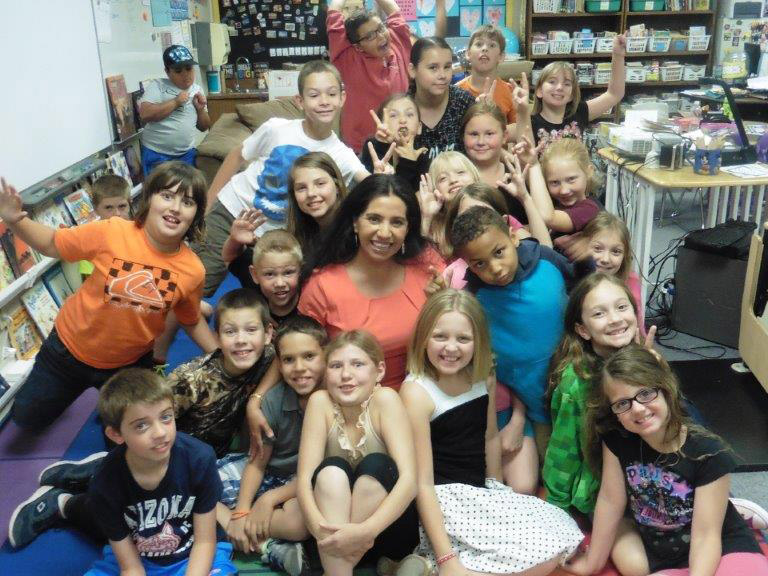 ---
ADD/ADHD at home and in the classroom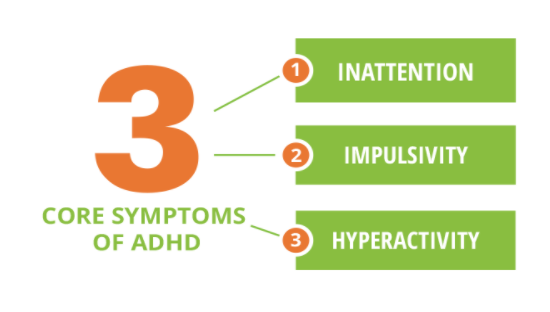 In this 2-hour workshop, parents and teachers will learn:
7 possibilities that can potentially produce hyperactivity in children's behavior
What is ADD/ADHD?
ADD/ADHD causes, types and symptoms
How to engage children's attention
Why stimulants don't work
Finding the positive! Finding the strengths! on ADHD
10 of the best strategies for coping with ADHD
To schedule a workshop for your school, contact me at (602) 292-7237.
---
What Every Woman Should Know About Depression
In the United States, 1 out of 3 women suffer with depression. Many of these women insulate themselves from the outside world and suffer alone and quietly. The horrendous symptoms they face are leaving them incapable of fulfilling their roles as wives and mothers.
This is how to efficiently cope with depression and how to live your life with passion and excitement.
Class Contents:
Can diet eliminate the most essential neurotransmitters for optimal mental health?
The internal battle between two minds.
Effective techniques to change toxic thoughts to positive and uplifting thoughts.
12 powerful coping strategies to overcome depression and anxiety attacks.
BraINspiration: physical movements, breathing exercises, and meditation.
See your strength and see the positive in depression.
Discover your true self and live life with passion.
---
Active Advocate Program for Children © (SEI)
We engage energetically and passionately in our belief that Social Emotional Intelligence is the force and the power for children to succeed at school and live to their highest potential. Conflicts are an inevitable part of human interaction. We help children become active advocates in self regulation, problem solving, and how to turn children's hyperactivity into productivity.
Public schools spend only 1.6 percent of the school week developing SEI skills in students.
Our Mission
We live in a busy, fast, and over-stimulated world. Parents are struggling to cope with the most important role of being a parent. On the other hand, teachers are burned out with high demands to meet higher performance expectations on an individual or organizational basis. This situation creates a sense of emotional exhaustion. As a result, children are starving for attention, nurturing and structure. When children's emotional needs are not met they will act in hurtful ways. We do not accept labeling children as a bad child. Instead, there is a hurt child. We strongly believe that children are capable to make positive changes. With time and effective training we can reach that goal. The Active Advocates program for children is an in-depth six week training that teaches children ways to explore, express, release, compose, and connect with their feelings and emotions and become Active Advocates on Social Emotional Intelligence in their school and community.
Skill #1 - ABCDE Connect with Feelings and emotions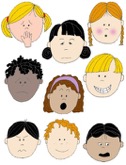 About me and about others
Believe you can and you will
Capable to compose and make positive changes
Demonstrate respect with language and actions
Embrace successful learning
Skill #2 - Self-Regulation Strategies

Diet
BraINspiration©
Breathing techniques and latin music
Notice and name your emotions
Using positive language
Positive affirmations and journaling
Skill #3 - Be Fully Present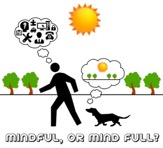 Children will learn how to quiet their over stimulated mind and improve their concentration and eliminate distractions.
Mindfulness Meditation
Basic Yoga
---
Health Effects of Energy Drinks on Children and Adolescents
For ages 14-18
Side effects
Ingredients
Dependence and withdrawal
What does caffeine do to the brain?
Caffeine addiction
The truth about sugar
Prevention and solutions
---
Dopamine - The "Motivation Molecule"
For ages 14-18
What does dopamine do?
Symptoms of dopamine deficiency
A healthy diet to increment dopamine
Latin dance to boost dopamine
Increase dopamine with meditation
---
Brain Research and the Power of the Word of Wisdom
Keeping the word of wisdom will receive blessing of health, wisdom and knowledge. —D&C 89:18-21
"You have an extraordinary ability to determine, achieve, and maintain optimal levels of intelligence, mental health, peace, and happiness, as well as the prevention of disease in your body and mind." —Dr. Caroline Leaf
"Your brain is the hardware of your soul. It is the hardware of your very essence as a human being; you cannot be who you really want to be unless your brain works right." —Dr. Daniel Amen
6.4 million American children ages 4-17 have been diagnosed with ADHD
"The theory is people with ADHD have a brain that's a little bit thirsty for dopamine and increasing dopamine levels allows an ADHD brain to function better." —Dr. Walker
"FOOD is the main cause of ADHD. The study found that in 64% of children with ADHD, the symptoms were caused by food. It is a hypersensitivity reaction to food." —Dr. Russell Blaylock
In this educative workshop you will learn:
What is the cause of a chemical imbalance in the brain
Recent statistics of mental disorders in the U.S
The era of "Grab and Go"
Top 10 worst GMO foods
Healthy diet! Healthy brain!
Brain gym exercise
---
Live Your Life to Your Fullest Potential
For Youth
"All your dreams come true if you have the courage to pursue them." —Walt Disney
How to turn your dreams into reality
The power of courage
Discipline and Imagination
Goal setting and taking action
Believe that you can and you will
Automatic Negative thoughts can destroy your dreams
The power of thoughts
How to change negative and hurtful thoughts for positive and uplifting thoughts
F.E.A.R false evidence are not real
Procrastinate my goals and dreams
Healthy diet Happy Brain
Can what you eat affect your emotional state?
The truth about sugar
Brain function and neurotransmitters
Natural and effective ways to overcome depression and anxiety attacks
BRAINSPIRATION © techniques with Latin music/dance
Great ideas for healthy quick meals
Live your life to your fullest potential
Sharing profound stories of Faith, courage and determination